Daily Consultation for One Month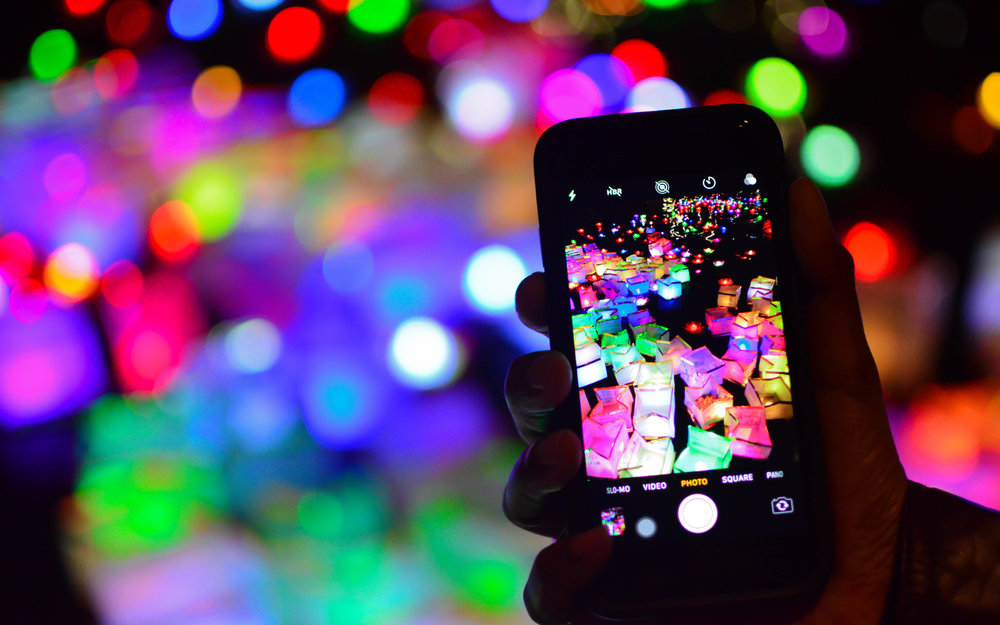 Daily Consultation for One Month
A 15 minute DAILY phone conversation at a mutually agreed upon time.
We will read from A Course in Miracles together, discuss issues, and share miracles. You will receive an infusion of spirituality into your day that will shift the way you see and experience life, as your awareness and peace of mind increase.
I will guide your spiritual practice and support your transformation with wisdom and love, as I metaphorically hold your hand. You will witness the shift from a life of worry, struggle, problems, doubt and fear to a life of fun, adventure, prosperity, happiness and peace!
No other spiritual teacher offers this kind of one-on-one personalized coaching. My goal is your success!
This fee is non-refundable.
If you have made a decision to stop suffering and are committed to happiness, then I am excited to work with you!
This service is NOT for you if:
You already have total peace of mind and a joyful life.

You want your problems to be solved without any effort on your part.

You think that miracles are impossible.